Product. Payments. People.
Building Online Marketplaces.
We focus on developing product, streamlining payments
and placing talent in Ireland and the UK.
We collaborate with C-level teams to develop product strategies and gudie companies to meet their financial, product and brand development goals.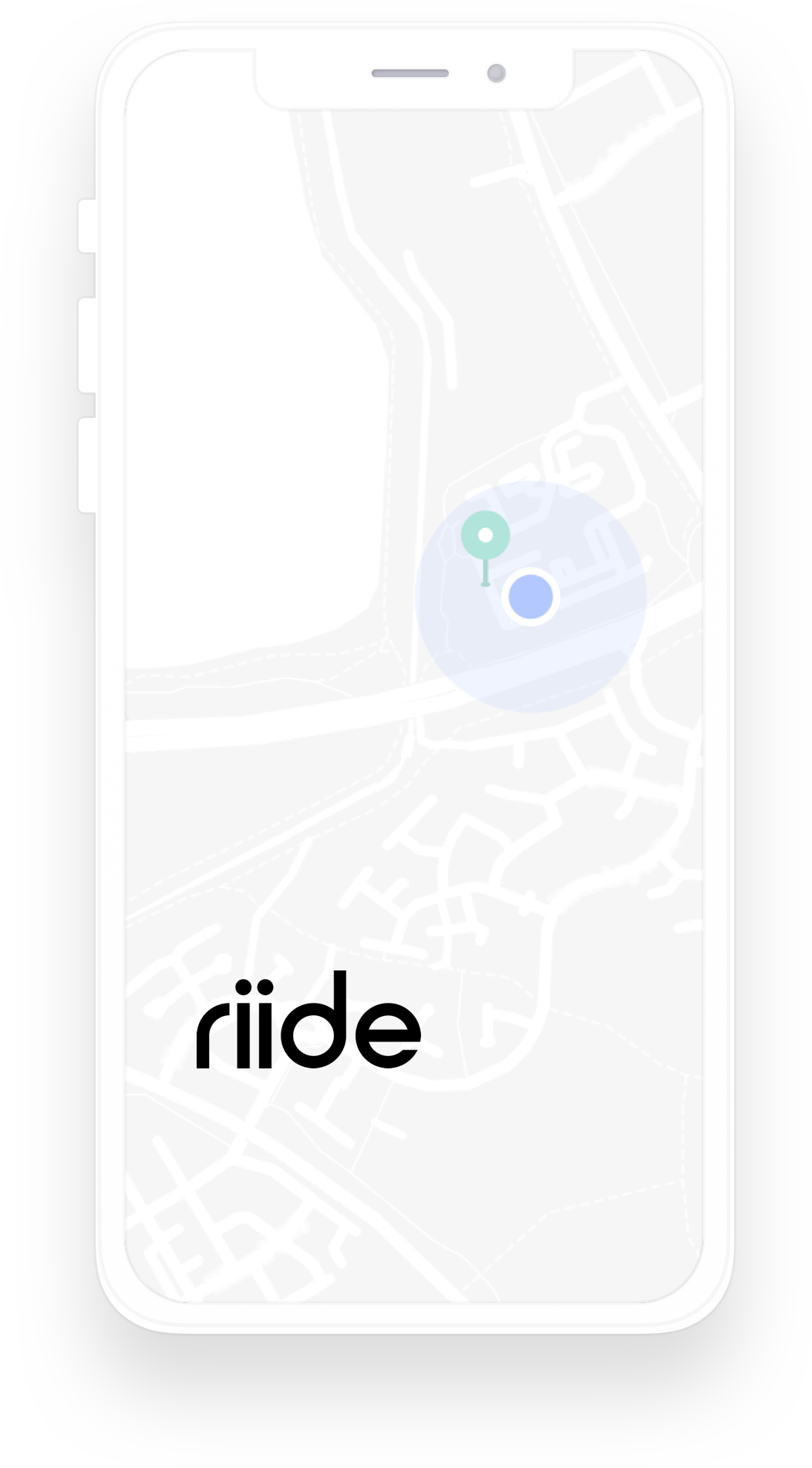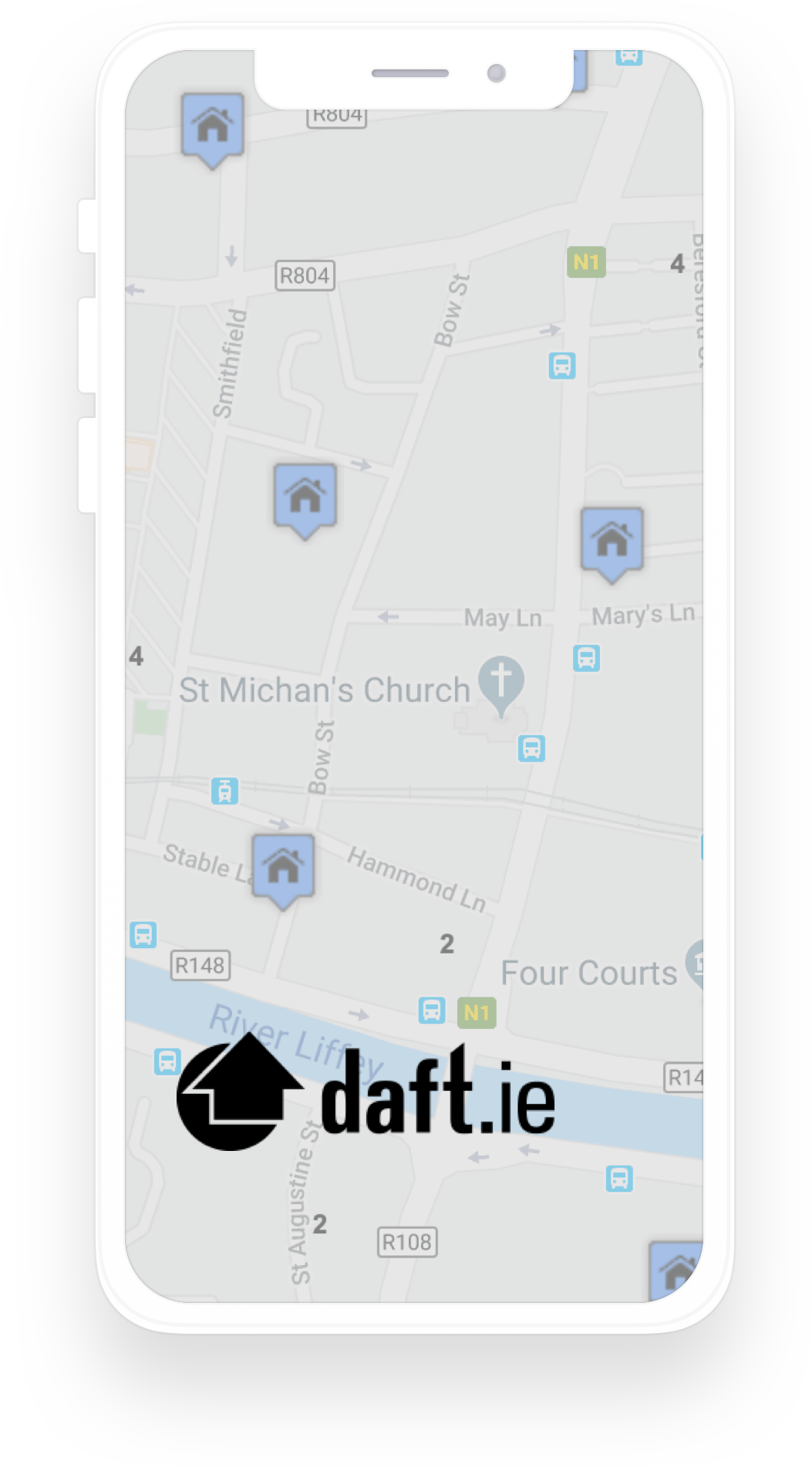 We create brands that people remember. Our team create visual identities and develop brand strategies for growing startups and tech companies around the world.
We combine strategy, technology, data science and design to shape products that delight users and make online businesses more sucessful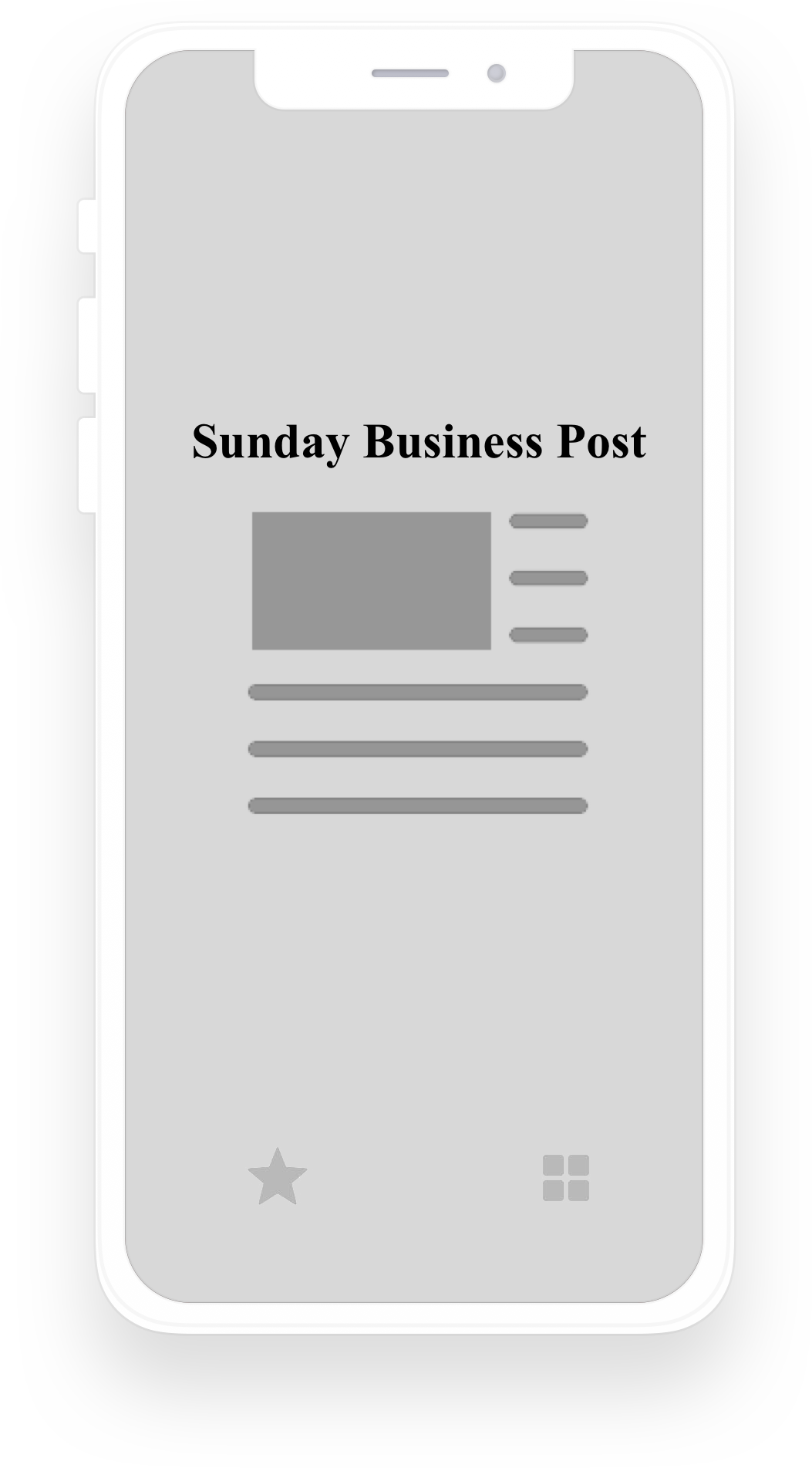 XYZCO comprises of both high growth and early stage online marketplaces
People who make it happen
These guys are the backbone of our company and who carry your project over the line.



Get In Touch
Give us a shout and we'll respond to you as soon as possible.
Made with love in Blackrock
Dublin, Ireland